Friend of community dies in shooting, Zootopia and animation – NEWSDUMP (12/07/15)
by
Patch O'Furr
Headlines, links and little stories to make your tail wag.  Guest posts welcome. Tips: patch.ofurr@gmail.com. 
Friend of the community lost in mass shooting in San Bernardino CA. (Tip: Bosn Otter.)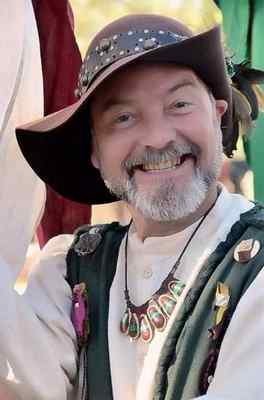 The tragedy on December 2 is described as terrorism-related, and left 14 dead and 21 injured.
Bosn said Dan Kaufman was "a friend to the furry community… a friend to pretty much everybody he ever met."
His Facebook account gave the impression that he had lots of friends through cons and the Ren Faires.  It was hard to find direct Furry connections, although some of his last pics were from a comic con I went to 1 month ago (Comikaze Expo) where he cosplayed as a wolf.
https://www.facebook.com/photo.php?fbid=10208205553481593&set=pb.1384747916.-2207520000.1449208483.&type=3&theater
Zootopia fursplosion news.
The new trailer got a huge reaction!
More promotion is on the official movie Tumblr, and "Zootopia's Directors Are Already Thinking About Sequel Possibilities." And this raised curiosity…
Furbuy under new management. Short announcement on their site.
Furry club in student newspaper at Ball State University in Indiana. Anthropomorphic Art Society focuses on more than just fursuits.
Marfed blog focuses just on Furry comics, with posts worth more notice: "ISN'T IT EXCITING!"- COMICS AND DEFACED VINYL FROM ERYSHÉ FALAFE.
Swaggerdile – Furry competitor to Patreon in the works. (Remember how Patreon was hacked and some people were trolled into believing furries did it?)
Dawgtown – update about the 2D animated indie movie in production. Read A Creator's Manifesto on the site, and see previous news on the tag here.
A.V. Club: The Lion Guard.  "The Lion Guard may be Lion King fan-fiction, but it's also well-animated, old-school charm."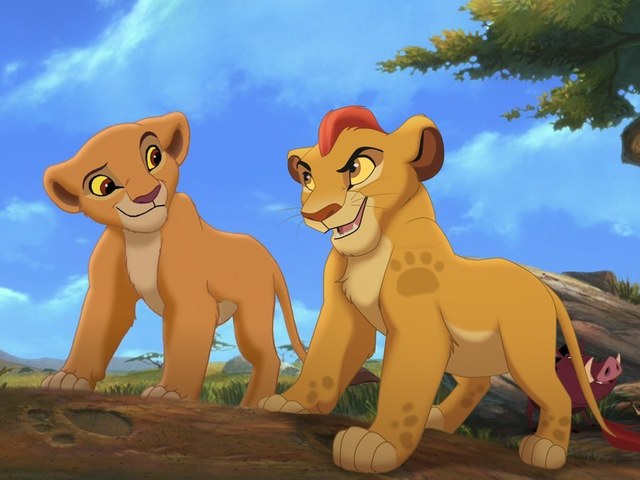 ______________
AMAZING FURRY NEWS COMING SOON – You'll Go Ape When You Read #7.
______________